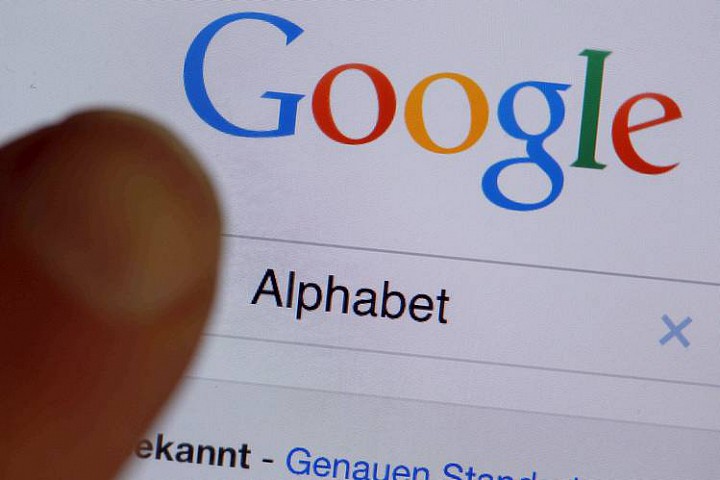 The companies declined to say how much they are investing in the partnership.
Sanofi is a leading maker of diabetes medication, as well as many other drugs. Google's Life Sciences division is working on small, connected medical devices to continuously collect diabetes-related data, as well as software that learns from the information to find new treatments. Diabetes is expected to affect 592 million people world-wide by 2035, according to the International Diabetes Federation.
Pascale Witz, head of Sanofi's Global Diabetes and Cardiovascular Care business, is leading the collaboration.
Google Life Sciences, led by Andrew Conrad, started about two years ago as part of the company's goal to expand beyond its Internet-search roots into industries such as transportation and health care. Some of these efforts have stumbled, but Google...
More