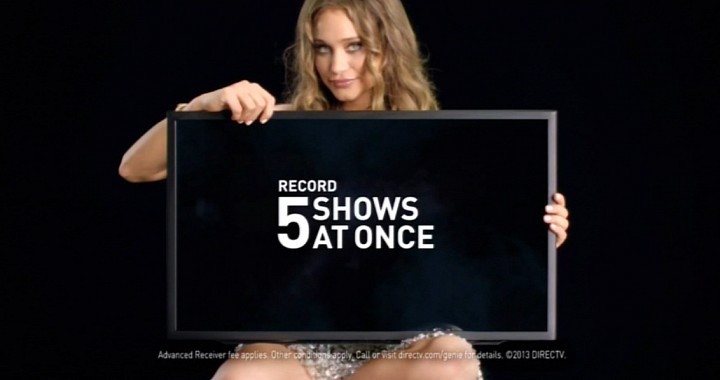 After a year ago when Matt came out with 3 stocks that he predicts will double, now those stocks are doing as he expects. This year he came back with 4 stocks in media and entertainment that will likely double again.
Those 4 stocks are Charter Communications (CHTR), Cinemark Holding (CNK), DirecTV (DTV) and Liberty Interactive (LINTA). CHTR is the country's fouth largest cable company in terms of number of subscribers and based on Matt's estimates, the share could double in three years. Matt is not alone in picking this stock, Jefferies also named Charter a top stock pick recently too.
Cinemark Holdings, Matt believes the company's Latin American sector will come around and the share is actually cheap compare to next year's projected earnings and stock price should hit 40 dollar within 2 years. DTV could increase by more than 30% at the end of 2015. While LINTA consists mostly of QVC and the competition is tough with Amazon, QVC has advantaged in the area of product bundle that consumers cannot find anywhere else. Matt thinks the stock will give a nice return of 30% in the next 2 years.