Apple may use the lightning port for headphones...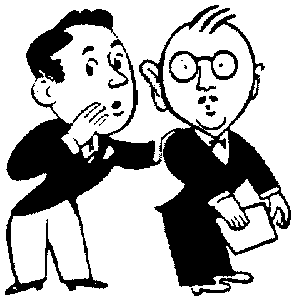 Headphones: Apple May Be Planning to Ditch Headphone JacksHeadphones: Apple (AAPL) may be looking to remove normal headphone jacks from its products. However, Forbes notes that this doesn't mean the devices won't still have headphones. Instead, lightning ports found on the company's devices could be used for headphones. The company has reportedly filed a specification on the idea of lightning headphones to its licensing program. It's rumored that a simple firmware update is all it would take to make lightning headphones work.
Siri: There's trouble in China for Siri as Apple has lost a voice recognition patent in the country. The company lost the patent due to another company,  Zhizhen, having one for its own robot chat system called "Little I Robot", AppleInsider notes. Apple claims that it didn't know of Zhizhen's patent when it introduced Siri in China and says it doesn't believe that it's using the company's patent for Siri. Both companies seem to be willing to make a compromise over the issue.
FTC: The recent scrutiny placed on Google's (GOOG) Play Store by the Federal Trade Commission (FTC) is allegedly the result of Apple's meddling. While the company was being looked at by the FTC for allowing children to make in-app purchases without parental consent, it was also allegedly pointing fingers at Google for doing the same thing, reports MacRumors. Bruce Sewell, a lawyer for the tech giant, brought attention to the Google Play Store by sending a report of similar complaints of the service that were like the ones focused on Apple.
Source: http://investorplace.com/