The gold market is becoming increasingly dominated by BRICS nations, especially China and India. 
---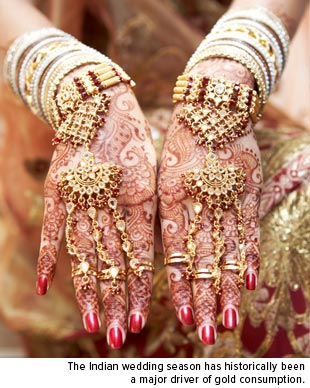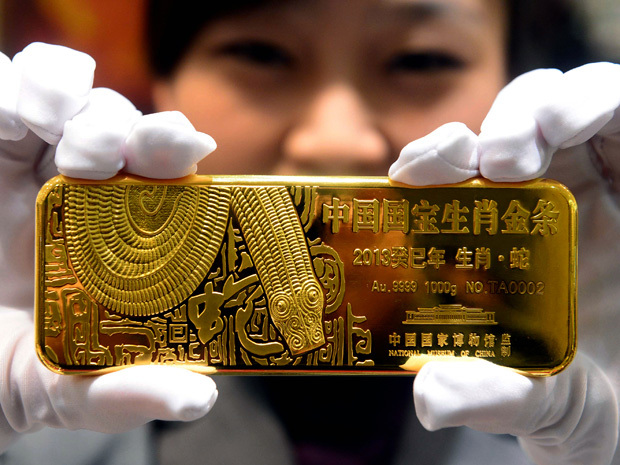 ---
India's GDP per capita is less than 1,500 usd, yet the nation consumes a massive fraction of total global gold production. Image if India's GDP was $10,000, and more of its citizens could afford gold? This would result is massive gold shortages and drive the price of the metal through the roof. 
Gold consumption in India and China will provides a massive fundamental boost for gold prices throughout the 21st century.