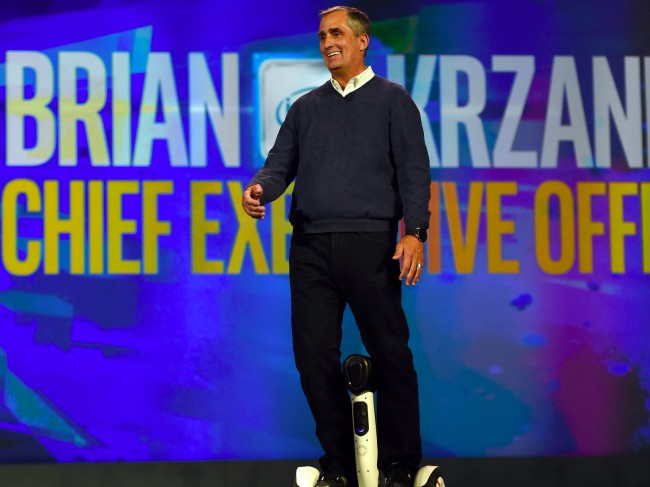 Intel largely missed the mobile boom and lost billions of dollars as a result.
But it could be getting major help from Apple as the world's largest chipmaker may have won a deal to be in more than half of all upcoming iPhone 7 devices, according to market research firm Cowen & Co.
Cowen wrote in a note Monday that recent field checks suggest Intel modem chips making it to more than half of the new iPhones, slated for release later this year. That's substantially higher than the 25% share Cowen estimated when it was first reported that Intel would be powering the new iPhones last month.
All in all, the research firm estimates the Apple deal...
More