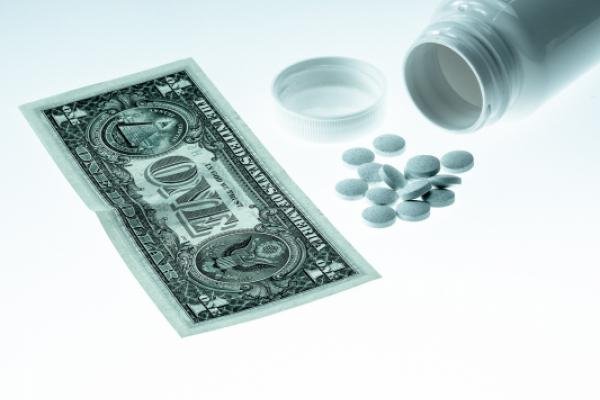 In a recent report, Standpoint Research Founder Ronnie Moas downgraded his rating on shares of Kite Pharma Inc (NASDAQ: KITE) from Buy to Hold.
However, the expert maintained a 2017-2018 price target of $100.
Shares of Kite Pharma were still trading up about 1.8 percent on Friday afternoon.
On August 17, Standpoint initiated coverage on Juno Therapeutics Inc (NASDAQ: JUNO) and dropped it on October 29, after it had surged by 45 percent.
In a similar fashion, the firm assumed coverage on Kite Pharma on August 24, and has now decided to close out its stake with a 38 percent gain, thus downgrading the shares' rating from Buy to...
More