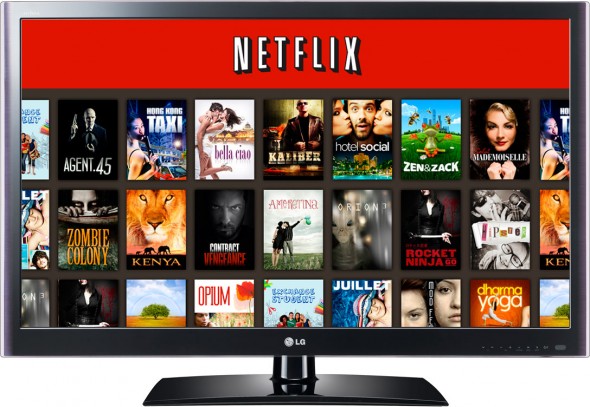 Netflix was downgraded by Morgan Stanley dispute being the best performer in the S&P 500 last year. Seems like this will not be such a good year for Netflix (NFLX).
The team of Morgan Stanley analysts downgraded the shares from equal weight to underweight. Also the price target was cut from $333 to $310, citing a reason of increased competition in the U.S. VDO streaming market from Amazon Prime Instant Video, HBO Go and Hulu Plus.
After the announcement, Netflix share was down 6%.