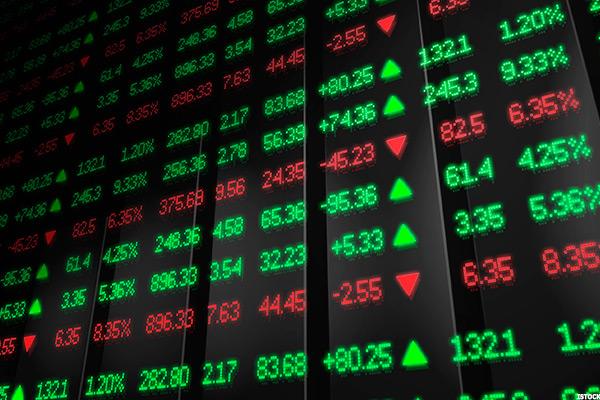 NEW YORK (TheStreet) -- Shares of Sina (SINA) are up in afternoon trading on Friday as the China-based online media company is slated to report second quarter earnings and revenue after Monday's closing bell.
Wall Street is projecting Sina to post earnings of 15 cents per share on revenue of $231.69 million.
Sina reported earnings of 6 cents per share and $210.99 million in revenue for the 2015 second quarter.
For 2016, analysts are expecting the company to report earnings of 85 cents per share with $951.56 million in revenue.
The markets may be unpredictable, but Jim Cramer...
More