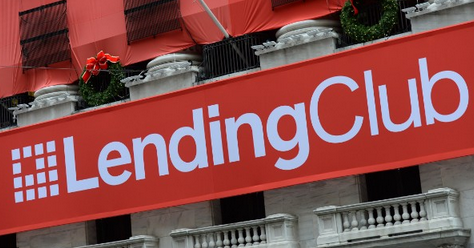 If LendingClub (LC) was in a dire situation, the fintech wouldn't continue to attract Wall Street talent. The company has recently made the following hires:
Valerie Kay - 20 years at Morgan Stanley, including 12 years as a Managing Director.
Raman Suri - 15 years of investment management experience, recently from BlackRock iShares. 
Timothy J. Mayopoulos - President and CEO of Fannie Mae, has been appointed to the Board.
Patrick Dunne - BlackRock, iShares and Barclays Global Investors Head of iShares Global Markets and Investments where he led the iShares Capital Markets, Investment Research and Product Management teams, and oversaw more than 700 investment products with over $1 trillion in assets under management
These key hires are all focused on bringing in employees with strong connections to Wall Street in order to bring back institutional investors. Consequently, the stock jumped nearly 4% on Wednesday and nearly broke the recent downtrend.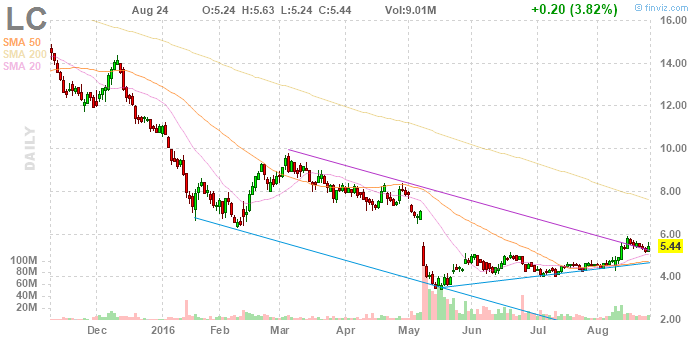 The news flow has now turned positive setting the online lending platform up for a rebound in 2017. Investors still get a chance for buying at a cheap price near $5. 
Disclosure: Long LC