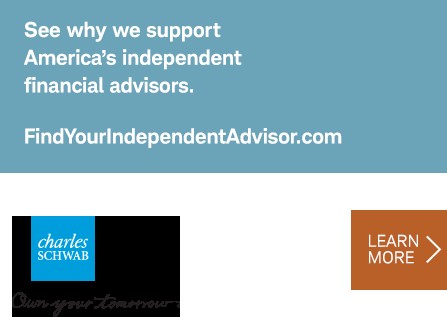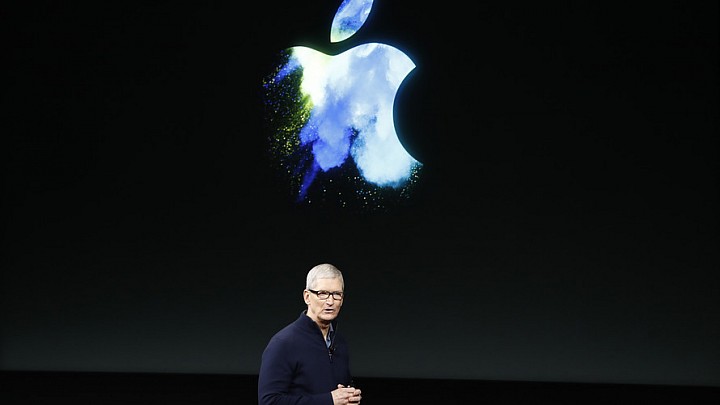 On Halloween week, most companies reporting earnings are waiting until after Tuesday's spookiness to provide their figures, but that just makes Wednesday and Thursday more crowded with reports, led by Apple Inc., Facebook Inc. and Tesla Inc.
Here's what to expect:
Wednesday is set to be a massive day, with auto-maker Tesla TSLA, -2.20% reporting after the bell. Freewheeling Chief Executive Elon Musk often hosts memorable earnings calls, unlike most of his relatively staid peers. Investors will be looking closely at the company's Model 3 production numbers, which have fallen short of what the company needs to hit to meet the lofty targets Musk has set.
Also Wednesday is Facebook FB, +0.61% which reports after the close, and a day after expected congressional testimony on Russian usage of the social-networking platform in efforts to sway 2016 election results. Investors are expecting nearly $10 billion in revenue for its third quarter and will closely monitor what executives say the company is doing to combat decelerating revenue from aging products, like its news feed, and efforts to suck in additional ad dollars via new products, such as video.
The biggest report of the week, however, is also the most valuable company in the land: Apple, which reports after the bell Thursday. Investors will be looking for any and all clues about the new $1,000 iPhone X sales, potential supply issues and details about the new iPhone 8s, which went on sale just before the end of the third quarter. But some analysts say that the supply issues with the iPhone X may actually help the company in the long run. Apple AAPL, -1.39% is one of three components of the Dow Jones Industrial Average DJIA, +0.20% set to report this week, along with Pfizer on Tuesday morning and DowDuPont on Thursday.
Read: Apple earnings: iPhone X supply is the question, but the answer may not matter
Other tech reports: Videogame maker Electronic Arts Inc. EA, -4.32% is one of the few companies willing to release results on Halloween, kicking off the busy week for Silicon Valley companies Tuesday.
Rounding out Wednesday's big tech day are gadget makers Fitbit Inc. FIT, +3.18% and GoPro Inc. GPRO, +1.05% . Investors will be eyeing Fitbit's new smartwatch, which the company has set up to compete with the new Series 3 watch from Apple. But reviews suggest the company still has a ways to go with its hardware, and since the new watch went on sale Oct. 1, guidance will be the thing investors watch closely.
See also: The iPhone X and other new gadgets that will matter this holiday season
On Thursday morning, Chinese e-commerce powerhouse Alibaba Inc. BABA, +0.89% is set to report before the market opens. Videogame maker Activision Blizzard Inc. ATVI, -0.72% and meal-kit distributor Blue Apron Holdings Inc. APRN, +0.73% will join Apple in announcing results after the close Thursday.
Nitro in your coffee? Retail juggernaut Starbucks Corp. SBUX, +0.62% is set to report fourth-quarter earnings Thursday after the close, and could give a sip of info on the Nitro Pumpkin Spice Latte. Analysts caution that investors should prepare for an earnings "reset" but that long-term growth is likely for Starbucks.
Other large companies reporting: Dow component Pfizer Inc. PFE, +1.51% is reportedly in talks to sell its consumer health care unit for $15 billion amid plummeting drug costs and is set to report Tuesday before the market opens. Rival Allergan PLC AGN, +3.33% is set to report Wednesday before the market opens. Allergan lost a critical patent suit in October that would allow a generic version of one of its profitable drugs to enter the market sooner than expected.
DowDuPont Inc. DWDP, +0.59% reports earnings Thursday before the open and has already given investors an early look at what it expects — its first quarter following the Dow Chemical and DuPont merger. The new stock made its debut on the New York Stock Exchange on Sept. 1, and the deal took nearly two years to complete.
Yum Brands Inc. YUM, +0.39% reports its quarterly earnings Thursday before the market opens, after a strong report in October from its Chinese arm, Yum China Holdings Inc. YUMC, -0.04% . And American International Group Inc. AIG, -0.04% releases its quarterly financial statements Thursday after the close, with the conference call with analysts scheduled for Friday morning. Wall Street is expecting a weak third quarter after recent hurricanes dampened results.
More