Elliott Management is a New York-based hedge fund founded by billionaire activist investor Paul Singer in 1977. Elliot Management provides services to pooled investment vehicles, and invests in public equity, fixed income, and alternative markets around the world. The firm obtains external research to complement its in-house research. Elliott Management has generated net compound annual returns of 14.6% for its investors since its inception, and currently manages a U.S. public equity portfolio worth over $11.6 billion, according to its 13F filing for the June quarter.
Paul Singer has degrees in psychology and JD (Doctor of Law) from the University of Rochester and Harvard Law School respectively. He started Elliot Associates with $1.3 million borrowed from friends and family. Initially, Mr. Singer focused on convertible arbitrage, but ever since the stock market crash and recessions of 1987 and the early 1990's, the fund has transitioned into a multi-strategy hedge fund. Often known as the "Vulture", Mr. Singer's net worth stands at $2.2 billion according to Forbes' list of the world's richest people. In this article, we'll take a closer look at some of the most important moves made by Mr. Singer and his team at Elliot Management during the second quarter.
Our backtests that covered the period between 1999 and 2012, showed that following the 15 most popular small-caps among hedge funds can help a retail investor beat the market by an average of 95 basis points per month (see more details here).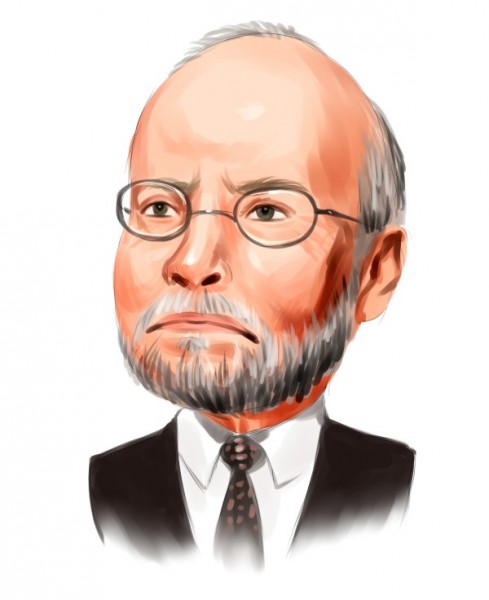 Interpublic Group of Companies Inc (NYSE:IPG)
– Shares Owned by Elliott Management (as of June 30): 11.43 million
– Value of Elliott Management's Holding (as of June 30): $264.3 million
Elliot Management sold 4.23 million shares of Interpublic Group of Companies Inc (NYSE:IPG) during the second quarter, cutting its holding in the...
More