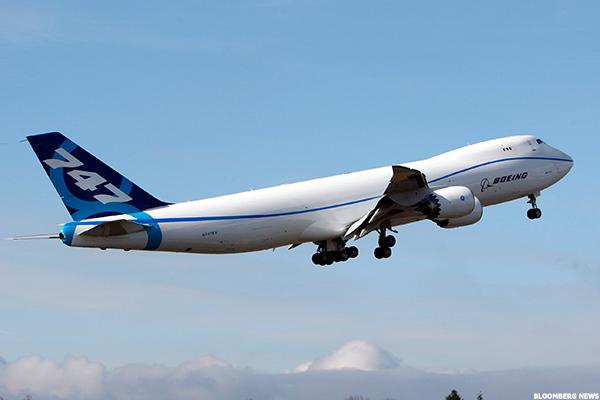 NEW YORK (TheStreet) -- Shares of Boeing (BA) are higher by 2.08% to $129.81 this afternoon as Congress moves to block the company's proposed deal with state-owned Iran Air.
Boeing announced in June that it would be providing the Iranian airline with 109 aircrafts. Of the total, 80 are to be sold for a list price of $17.6 billion with an additional 29 leased.
Deliveries of the jets are scheduled to begin in 2017, running through 2025.
U.S. lawmakers expressed concern on Thursday over the deal and approved two amendments to a financial services spending deal that are meant to block Boeing and Iran Air's...
More