After many months of unease and unknowns, Valeant's outlook is looking better. FDA will look at brodalumab's safety. Chances are good that the FDA's deep dive on the suicides seemingly stemming from the study will prove disconnected. 
Statistically, the suicides from brodalumab were so low the correlation cannot have a high confidence level. Some of the cases involved subjects having alcoholism and other stresses.
Two more drug approvals are possible for Valeant this coming week. The company may get positive news for the constipation drug for non-cancer patients and the drug for treating glaucoma eye pressure. Taken together, Valeant would earn at least $300 million for these drugs.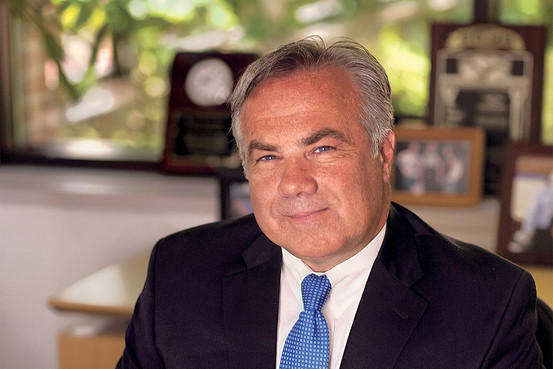 Questions on former CEO Pearson selling Valeant stock. The circumstances for the sale are unfortunate. It includes tax liabilities and possible divorce costs. Bill Ackman addressed the sale on CNBC on July 14. At the  half-way point, Ackman also notes Citron's sensational "Valeant $0 value" call. Left made a great short-play on Valeant, then went long. He spoke of his long call on CNBC. After short-selling VRX he went back to CNBC to make the $0 valuation claim for Valeant.
<!== INSTRUMENT %% %60% ==!>