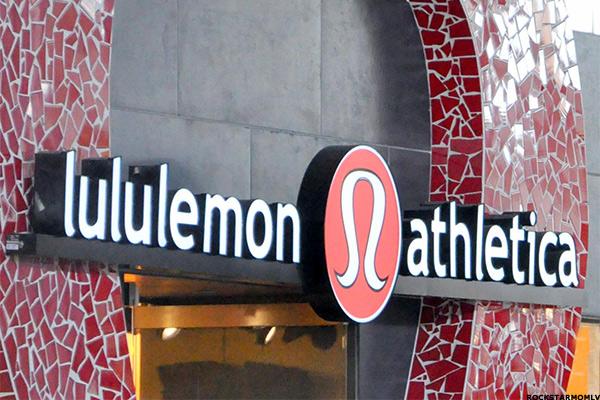 NEW YORK (TheStreet) -- Lululemon Athletica (LULU) CEO Laurent Potdevin believes the athletic apparel company's turnaround industry beating sales growth is sustainable as long as the company continues to innovate.
CNBC's Sara Eisen spoke with Potdevin in an interview aired on Friday's "Squawk on the Street."
"See as long as we innovate I think it's very sustainable," Potdevin told Eisen. "If you look at the trend, take athleisure out and look at the lifestyle of being athletic and mindful, that...
More