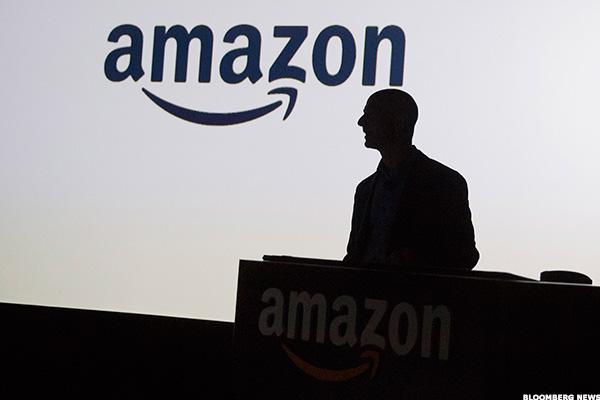 Amazon.com (AMZN) is still ambitious about expanding its footprint in China, but it remains to be seen if the e-commerce giant can gain significant ground against local behemoths Alibaba (BABA) and JD.com (JD) .
Amazon announced Friday that it's introducing a Prime membership in China. The program, which does not include digital content, will offer free domestic shipping without a minimum order, as well as unlimited free cross-border shipping to 82 Chinese cities on orders over $29.50 (200 yuan). Amazon China customers don't have one- or two-day free shipping as part of their program yet. The service will cost $28 for the first year, and then $57 after (Amazon Prime costs $99 a year in the U.S., or $9.99 a month).
"Amazon's been in China for a while and has had modest success at best," said Needham & Co. analyst Kerry Rice by phone. Amazon entered China in 2004 through its acquisition of e-commerce site Joyo for about $75 million.
China remains a huge e-commerce market and represents a great opportunity for Amazon, Rice said, adding that the Seattle-based company is looking at ways to approach the market differently to gain share. The Chinese e-commerce market is currently dominated by the likes of Alibaba and JD.com, but they're not offering free-shipping membership programs like Prime.
Alibaba is estimated to hold a 57% share...
More