Oil is best investment right now

24 march 2015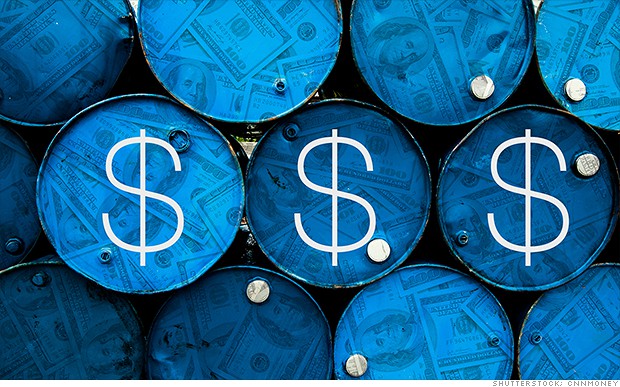 Several big investors think the best deals right now can be found in the energy field.
"We're very bullish on the energy sector. In fact, we'd say probably there is no other sector in the world that we are as bullish on as we are on energy," said David Rubenstein, the co-founder and co-CEO of private equity firm The Carlyle Group (CG), on CNBC Monday.
http://money.cnn.com/2015/03/23/investing/energy-oil-best-in...