U.S. existing home sale fell to 4.62 million in January which far from the forecast at 4.73 million. Because of higher mortgage rate, a shortage of properties for sale, bad weather and tight inventory sent the number of U.S. existing home sale down.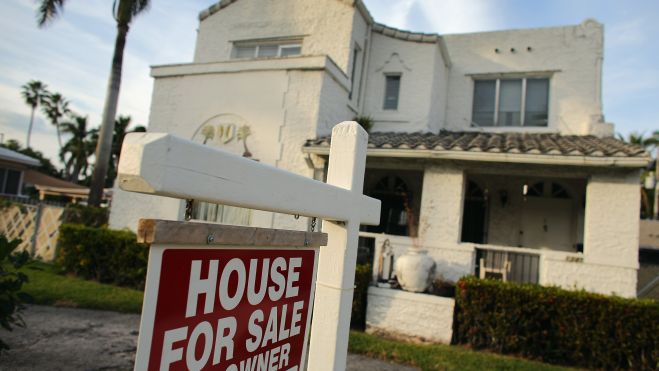 Surprisingly, the biggest drop of existing home sale occurred in the west which has the warmest weather.
The average rate on a 30-year fixed-rate mortgage rise up to 4.33% which nearly high point from May and the rates will rise more since the Fed will unwind bond-buying program by the end of the year.
I wonder that the home market will ever have a chance to get better anytime soon.