Risk is inherent to any investment. The question for investors is whether the risk is manageable, and whether the stock offers enough potential upside to offset a worst-case scenario. If investors pondered those points regarding IBM (NYSE:IBM) a year or so back, the answers would be slightly different from today.
When IBM committed to transforming away from enterprise hardware and PC-related solutions to an emphasis on the cloud, data analytics, cognitive computing, and security, there was no shortage of skeptics. But as its strategic imperatives gain momentum, investors have determined that IBM is worth the risk, which would explain why its stock price is up 18% this year.
But like all stocks, IBM still faces challenges.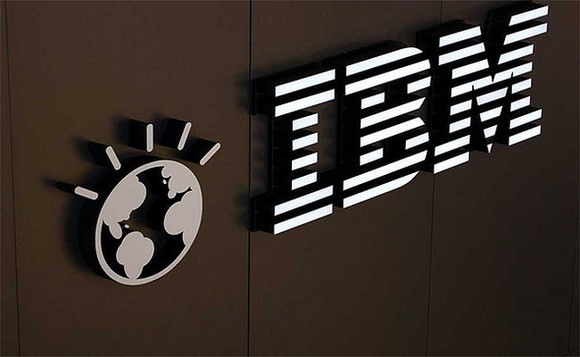 First, the good news

IBM stock is on the rise because it's consistently delivering where it counts, and investors seem to recognize that its transformation is not just under way, but in full swing.
With a recent change in financial reporting, IBM now reports its strategic-imperatives results as both unit sales and a percentage of total revenue. It's no wonder that, since Q2 2016, strategic imperatives were chugging along at an annual revenue run rate of $30.7 billion, equal to 38% of total sales.
It's no surprise that IBM's cloud push is leading the way in terms of its strategic-imperatives success. As of last quarter, IBM boasted an annual run rate of $11.6 billion in cloud sales, and even more telling was its nearly 50% jump in cloud delivered as a service, to $6.7 billion. It's this area in which IBM and one of its primary competitors, Microsoft (NASDAQ:MSFT), will continue to impress.
As fast and as...
More