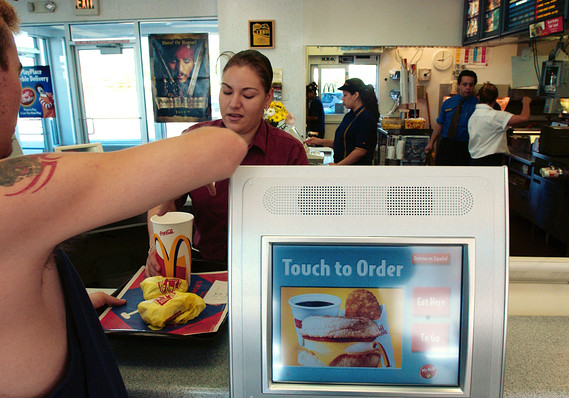 McDonald's Corp. is expected to report second-quarter earnings on Tuesday before the market opens. RBC Capital Markets analysts believe the fast-food giant is benefiting from changes in restaurant franchisees as well as changes to the menu.
Analysts say a year-old grading system is encouraging underperforming franchisees to sell.
"We believe that over 1,000 U.S. restaurants are changing hands (lately or in the near future), and we believe many acquired stores are experiencing double-digit same-store sales growth," analysts led by David Palmer wrote in a note. RBC estimates second-quarter same-store sales growth was 4%.
The FactSet consensus is for a 3.7% same-store sales gain in the quarter.
"The consolidation of the system into the hands of the best operations is a gold rush for the best operators—and is rewarding good operations," analysts wrote.
In addition to franchisee upgrades, the McDonald's MCD, -1.34% menu is getting a revamp including fresh beef in the burgers, which RBC analysts believe has the potential to lift sales by two percentage points. Delivery...
More