The U.S Securities Exchange Commission has given the order to suspend trading in the stock of Growlife Inc. (PHOT) which operates medical marijuana business due to suspicious activities. The stock is halted until April 25.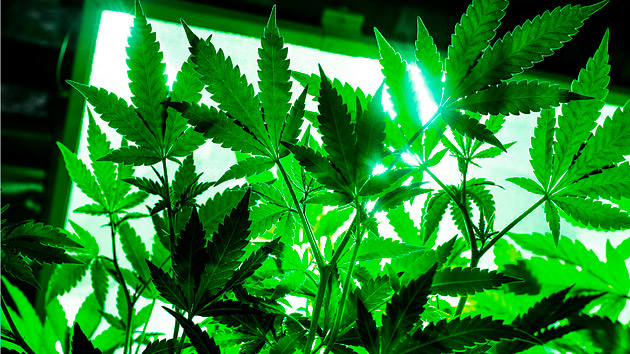 The SEC is concerned that the inaccurate information will disadvantage for investors to trade in the stock and the SEC also think there are some stock trading manipulations.
Growlife Inc. is planning to sell marijuana growing industry to boost its revenue however seems like this might be the end of the company.