The end looks to be near for former Texas governor Rick Perry's ill-fated attempt to resurrect a Presidential bid. 
Perry, whose "oops" moment at a 2012 GOP debate has since become the stuff of campaign trail legend, was relegated to the second tier, "losers" bracket at the first debate of the Republican primary last week and even there, he failed to stand out, as Carly Fiorina swept the field.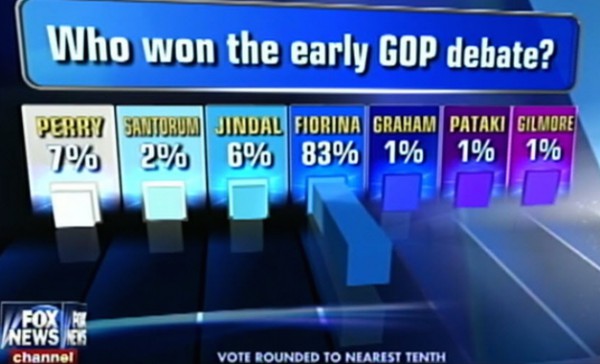 Now, Perry has reportedly stopped paying campaign aides after failing to raise enough cash. Here's The New York Times with more:
After raising only a little over $1 million for his campaign by the end of June, Rick Perry has stopped paying campaign staff members, aides said, an indication that his funds have all but dried up.

 

Mr. Perry, a former Texas governor who is trying to resurrect his presidential hopes after a failed bid for the Republican nomination in 2012, has not indicated to aides when he will be able to begin paying them again, according to members of his staff.

 

One aide, who requested anonymity to speak about the inner workings of the campaign, said he did not expect to be paid for at least a few weeks.

 

Mr. Perry narrowly missed qualifying for the prime-time debate last week and, despite a determined effort to reintroduce himself to Republican voters, has struggled to gain traction in the early nominating states. In past campaigns, such difficulties along with an apparently grim financial ledger, would likely prompt a candidate to drop out of the race.
Yes, one would think that being generally unpopular with voters and running out of money would suggest that it's time to "throw the damn towel", so to speak. But for anyone who enjoys Perry's downhome demeanor, there's still hope says Austin Barbour, who works for Perry's super PACs. "We raised so much money we have the ability to support him in a number of ways. And we've been looking at all different ways to support him, not just paid media," Barbour said Monday.
Here's more from The Washington Post:
[Perry's] worst moment came at a [2012] debate in Michigan when he could not remember all of the federal agencies he had been vowing to eliminate as president. His final word as he admitted he couldn't recall the names was, "Oops."

 

That became the caricature of Perry as a poorly prepared candidate. It was an image he was determined to erase as he looked toward the 2016 campaign. Perry was candid about the mistakes he made in that first campaign and in the intervening time immersed himself in the details of domestic and international policies.

 

Perry said he believed voters were willing to give him a second chance. 
That, apparently, is not the case, no matter how bad his now pro bono staff wants it to be.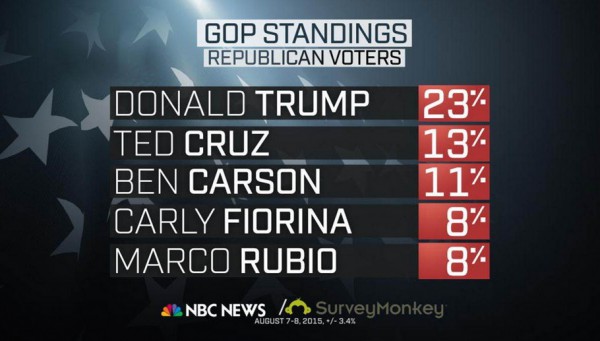 And let's not forget, Perry isn't known for being very efficient when it comes to votes per campaign dollar spent.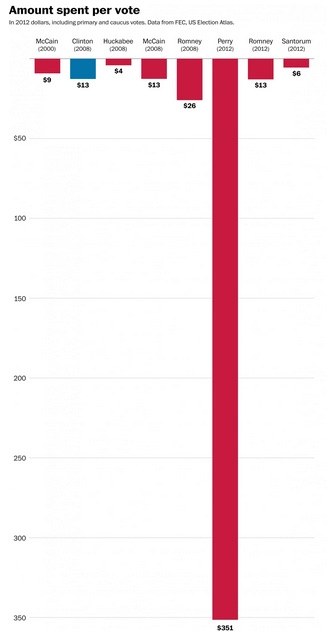 All in all, it might be best to just call it quits and try again in four years.