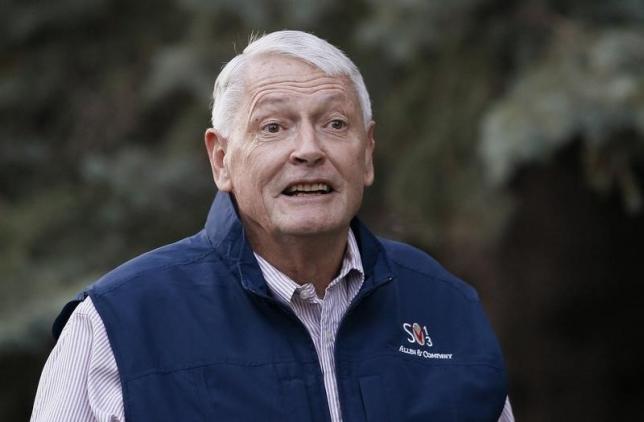 Liberty Interactive Corp. announced it is acquiring Zulily Inc in a deal valued at $2.4 billion to tap into the online retailer's younger customer base and its strong mobile presence.
Chinese e-commerce conglomerate Alibaba Group Holding Ltd owns a 9% stake in Zulily, who is famous for its "flash" sales on clothing for women and children.
Liberty will bring Zulily together with its QVC business; together to two units will have annual revenue of about $10 billion.
Liberty offered $18.75 per share with $9.375 in cash and 0.3098 in newly issued stock, this is a 49% premium over Zulily's closing price on Friday. Shares for Zulily rose to $18.73 in early trading.