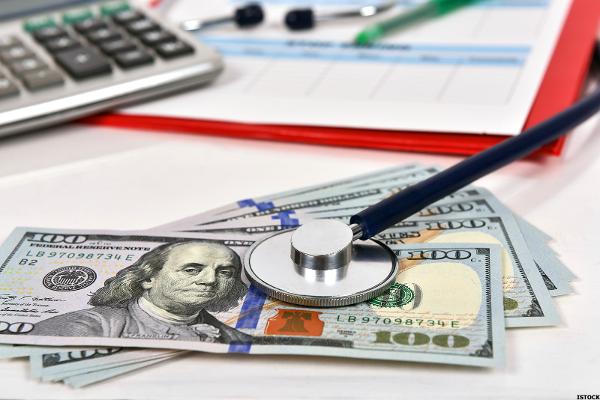 Shares of McKesson (MCK) have dropped over 10% year to date due to the heated political debate over drug pricing. Greg Nathan, portfolio manager for the FPA U.S. Value Fund (FPPFX) , said the drug distribution giant's stock is too cheap to ignore considering its quality.
"McKesson has recession resistant growth which is two to three times GDP growth and it trades at a 20% discount to the market," said Nathan.
The FPA U.S. Value Fund is down 5.1% thus far in 2016, according to Morningstar. The $129 million fund...
More