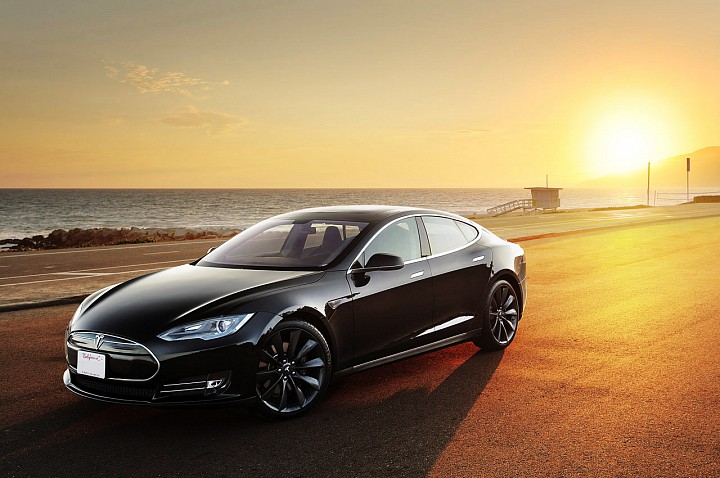 Tesla (NASDAQ: TSLA) CEO Elon Musk tweeted Monday his company will be releasing a new line of products at an event on April 30, according to Business Insider. But here's the catch, its not the company's signature electric car. 
According to Business Insider, the new product could possibly be a new kind of battery for home usage, however, the new product remains unconfirmed. 
BI commenter SilentBob said:
It's a motorcycle!
No, it's a plane!
BI commenter misscupcakes responded:
just an overpriced convenient lithium ion battery pack for those depressed by peak hours electrical rates. Given the extensive drought in CALIFORNIA, for the past 3 years, and reaching climax of very soon, NO potable reservoir water for plebes of California, the more pressing issue, then one might ask,
CAN THESE TESLA BATTERIES MAKE ME WATER Mister Musk?
water being the more pressing problem in fact.
nope you need a HYPERLOOP for water mr plebe !