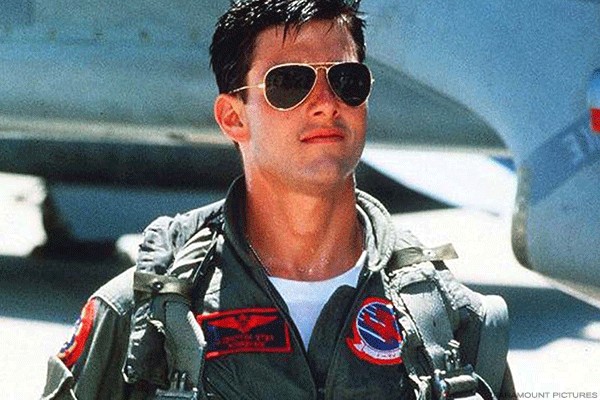 Fun news: you're vastly overpaying for glasses, because most brands and their retailers are owned by a monopoly. Even better, you're going to continue shelling out for them, because glasses are exceptionally ego-driven exercises in branding. If eyes are the windows to the soul, then glasses or sunglasses are like the tinted windows you put on your Range Rover even though your ex said it made you look like a drug dealer.
SMALL INVESTMENT, BIG POTENTIAL. TheStreet's Stocks Under $10 has identified a handful of stocks with serious upside potential. See them FREE for 14-days.
In addition to being an aesthetic focal point, sunglasses fall into the essentials category, one of those rare accessories that make up legitimate form and function. People are going to associate a branded product with your face, and assumptions are made about you and your economic background. But thanks to some marketing execs that are very good at their jobs, here we are. You're not paying for glasses; you're paying for that crucial first impression.
So who owns this huge glasses monopoly that sells their wares for up to 20 times what they cost to make? Luxottica (LUX) . In addition to owning Ray-Ban, one of the most popular brands, Luxottica also owns Burberry, Chanel, Persol, Tory Burch, Coach and Ralph Lauren to name a few.
Additionally, the company also owns LensCrafters, the largest eyewear retail chain in North America, and Sunglass Hut, the largest sunglasses retailer chain in the world. Plus department store behemoths Target Optical and Sears Optical. One would think insurance companies would put up a fuss over one company both supplying and selling the vast majority of product, but Luxottica also owns EyeMed, the nation's second largest vision-care plan that takes care of glasses and optical exams.
So how is this monopoly so successful? By excellent planning on Luxxotica's part. Two good examples of their handle on expansion are Ray-Bans, their top seller, and Oakley.
SMALL INVESTMENT, BIG POTENTIAL. TheStreet's Stocks Under $10 has...
More