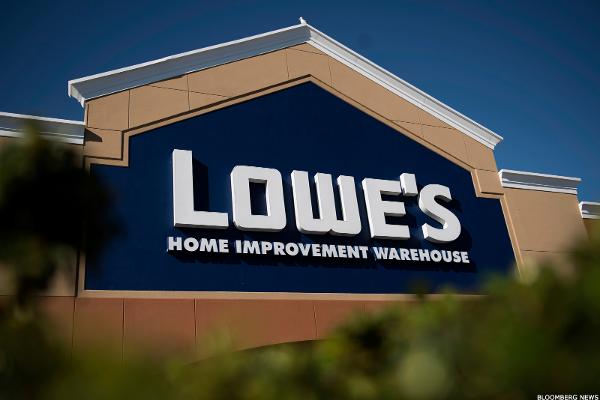 NEW YORK (TheStreet) -- Home improvement retail giant Lowe's (LOW) announced last week the introduction of "Lowebots" at some of its San Francisco area stores. The autonomous robots are designed to help customers navigate the large store more efficiently.
Joining CNBC's "Power Lunch" on Tuesday afternoon was Kyle Nel, executive director of Lowe's Innovation Labs. Nel spoke about Lowe's plan for its robot fleet, the recent trend for companies to integrate robotic technology into the workforce and what that means for jobs.
"I think in the same way that...
More