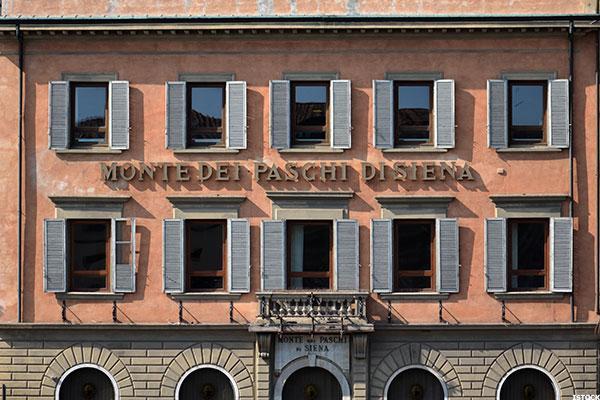 UBS (UBS) is reportedly in talks with beleaguered Italian bank Monte dei Paschi (BMDPY) to help finalize a private sector rescue plan before the results of the European bank stress tests are released tonight.
Italian businessman Corrado Passera has apparently teamed up with UBS to present a plan to the board of Monte dei Paschi today.
Monte dei Paschi confirmed early this morning that it had received letters from Passera and UBS...
More