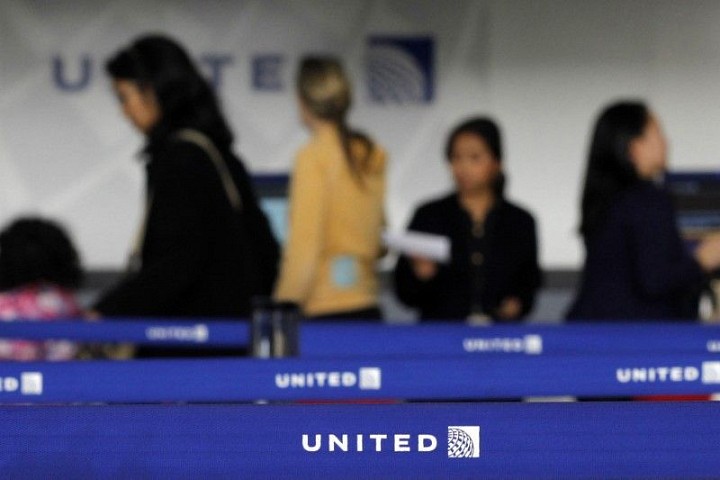 NEW YORK (Reuters) - United Continental Holdings Inc (UAL.N) said on Tuesday passenger unit revenue rose 2.1 percent in the second quarter, but unit operating costs, excluding fuel, rose more than 3 percent as rising labor costs weighed on the industry.
The No. 3 U.S. airline by passenger traffic outperformed analysts' expectations on key financial metrics, posting adjusted earnings per share of $2.75, versus analysts' consensus forecast of $2.67.
Excluding special charges, United posted net income of $846 million and a pretax margin of 13.2 percent.
The solid financial results for the period ended on...
More