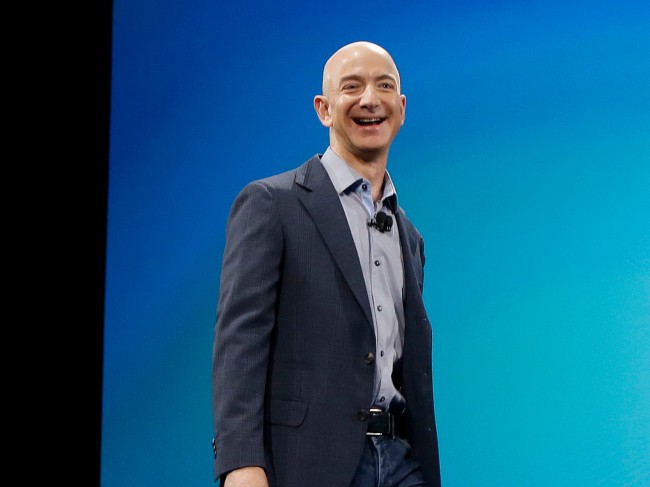 (AP Photo)
Despite recent reports suggesting that Amazon plans to build its own full-scale delivery network, financial-research firm Cowen & Co. doesn't believe that it'll be an immediate threat to any of the market incumbents like UPS or FedEx.
"We believe Amazon will continue to build their delivery network as a complement to UPS and FedEx and not as a replacement," Cowen analyst Helane Becker says in a note published on Monday.
Cowen's argument comes down to two factors: Amazon doesn't have the density and reach of UPS/FedEx, and retail customers will not want to switch over to a delivery service run by Amazon, which is typically their largest competitor.
Becker notes that Amazon's growing investment in this space, including its partial ownership of aircraft-leasing company ATSG, will...
More