Chuck Royce: How Are We Responding To This Challenging Period? by The Royce Funds
CEO Chuck Royce and Co-CIO Francis Gannon discuss how Royce has responded to the challenges our active management approach has faced over the last few years.
See the video here.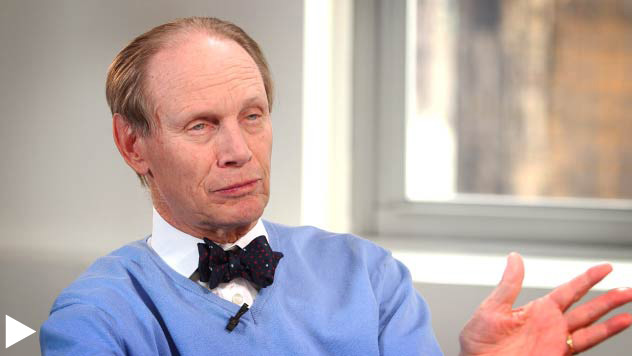 Chuck Royce: By and large we are not changing our strategy at all, and I want to make that very clear. We have clarified roles. We have strengthened our teams, especially in the micro area—we have broadened that team and hired a few people.
Francis Gannon: The underlying process, in general, hasn't changed at all. In terms of what we do and how we do it, our process has held us in very good stead for a very long period of time—going back to when the firm was first founded back in 1972.
What we did do is take a strategic eye to how all of our teams tend to operate. We've added some talent, we've added some analyst help, we've better quantified the teams, and then we've narrowed peoples' focus in...
More