Hawaiian Airlines (HA) has confirmed that they ordered 16 new A321neo aircrafts which will become available from 2017 to 2020.  This purchase also allows the airline the choice to buy 9 more planes if they so choose.  Not long ago, the airline finished its negotiations with staff members which made the order possible.  It seems that the new planes will be a nice addition to its current aircrafts that has wide-body and twin-aisle setup.  The CEO, Mark Dunkerly comments that this order will create more possibilities and allow the airline to appeal to markets that it has been struggling to reach.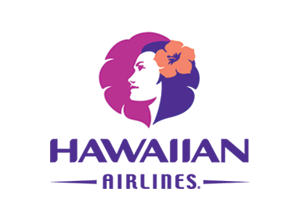 It has been confirmed that the A321neo's range is 3,650 nautial miles and will be able to accommodate 190 passengers (first class as well as regular).  Presently, Hawaiian utilizes a flet of 32 aircrafts, mostly Airbus A330-200, Boeing 767-300ER and Boeing 717-200.  Their current orders consist of 13 new A330s, 6 A350XWB-800, as well as the aforementioned A321neos.
Whether they will do well or not, only time may tell.  However, this is a good start and it wouldn't hurt to put a little faith in them!