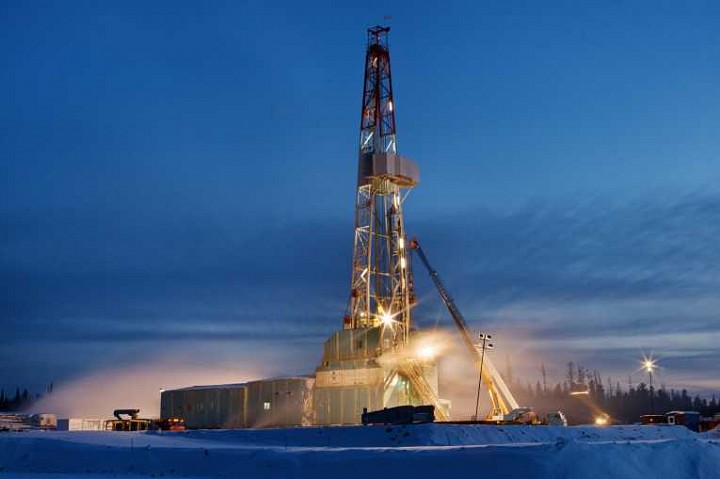 (Image source: Earth Times)
This is a continuation of my post yesterday about Nuverra Environmental Solution (NYSE: NES). You can read it here.
Today the company released earnings for the second quarter of 2013 and they reported a loss of $0.05 per share. This is worst than the second quarter of 2012 where they reported a gain of $0.07 per share. Total revenue this quarter was 165.5 million.
Most of the Nuverra's revenues are generated from their Shale Solution division which is designed to deliver, collect, treat, recycle and disposed of hazardous products from the fracking operations.  From the Shale Solution division, revenues were 135 million dollars.
Looking at the Nuverra's balance sheets, they have a lot of long term debt, 545 million dollars. They only have 10.2 million in cash.
Do you believe the fracking industry is going to continue to boom?