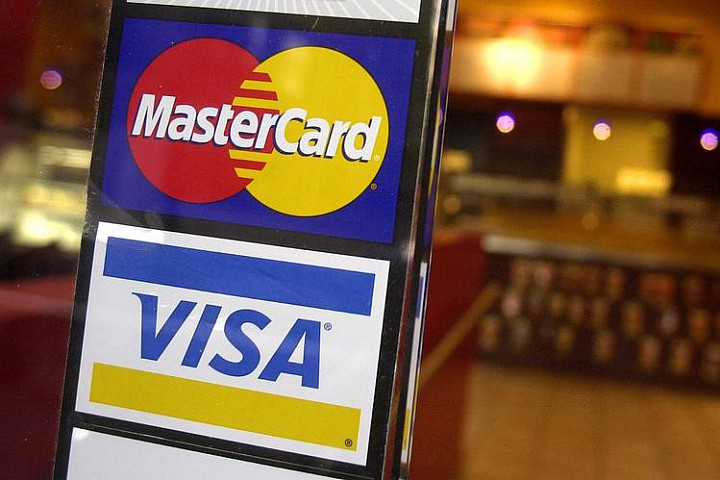 The move is the latest in a continuing scramble of large portfolios hotly sought-after by payment networks Visa, MasterCard and American Express Co. AXP 2.88 % It is relatively rare, however, for a card issuer, such as USAA, to switch network affiliations after such a long relationship.
The shift underscores the leverage that card issuers can hold over payment networks as they negotiate long-term deals. Those dynamics in recent years also have intensified with retailers exercising power over card issuers and the networks amid rising competition for specialized cards loaded with rewards and perks for customers.
Although it might not be a household name with all consumers, USAA is one of the largest financial institutions in the country. It serves members of the military and their families with extensive financial services ranging from banking to insurance to financial...
More