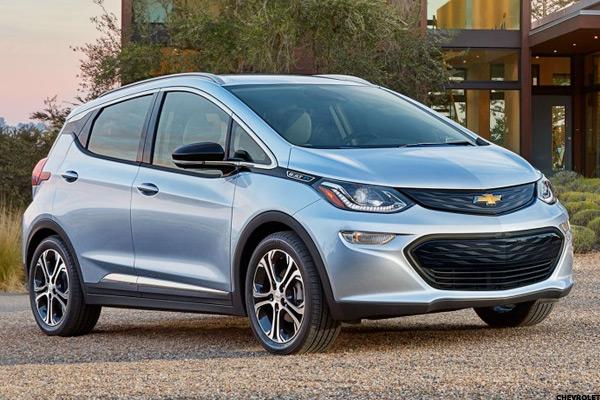 The first prototypes of General Motors' (GM - Get Report) battery-powered Chevrolet Bolt already are moving down the assembly line at GM's factory in Orion Township, Mich., as workers iron out kinks in the manufacturing process.
Accordingly, Bolt is slated to go on sale in the U.S. by the end of the year, eventually creating a head-to-head electric-vehicle (EV) matchup with Nissan's (NSANY) Leaf, Tesla's (TSLA - Get Report) Model 3 -- when the Model 3 goes on sale, perhaps as early as late 2017 -- and BMW's i3.
Tesla said it accepted nearly 280,000 refundable deposits of $1,000 over the weekend for the Model 3, a startling number of pre-orders, in light of the relatively modest 149,000 purchases worldwide of all battery-powered electric models in 2015. The key questions are whether 280,000 or anywhere near that number of buyers will take delivery of Model 3 -- and when that might happen, given Tesla's history of production hiccups.
STOCKS TO BUY: TheStreet's Stocks...
More