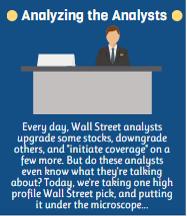 Friday is turning out to be a rather black day for investors in U.S. Steel (NYSE:X). The stock is down 35% over the past 52 weeks, but according to analysts at UBS, it has another 25% to fall.
The news
Putting its mouth where its money is, UBS announced this morning that it's downgrading U.S. Steel stock to sell on the theory that the stock -- currently trading at $16 and change -- will soon fall to $12 a share. And the reason for this theory is not what you think. It has little to do with the fact that U.S. Steel has a history of reporting GAAP losses (five money-losing years out of the past six). It has everything to do with the fact that UBS worries U.S. Steel will never generate real cash profits -- and may in fact be doomed.
Do we have your attention now? Here are three things you need to know about the new rating.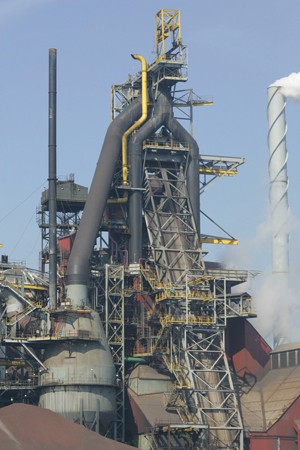 Thing No. 1: Cash is king (and U.S. Steel isn't making any)
As related by StreetInsider.com this morning, UBS starts off its re-rating of U.S. Steel stock with a few kind words about how the company's "cost cutting and working capital reductions have helped to improve X's cash flow position." But that's where the compliments end.
Very quickly, UBS segues into a discussion of how "these improvements must ultimately diminish" as US Steel runs out of cut-able costs, leaving U.S. Steel "in a long-term cash burn position."
Thing No. 2: Why so glum, chum?
Why is UBS so convinced that things look so dire for U.S. Steel? One imagines that part of the...
More