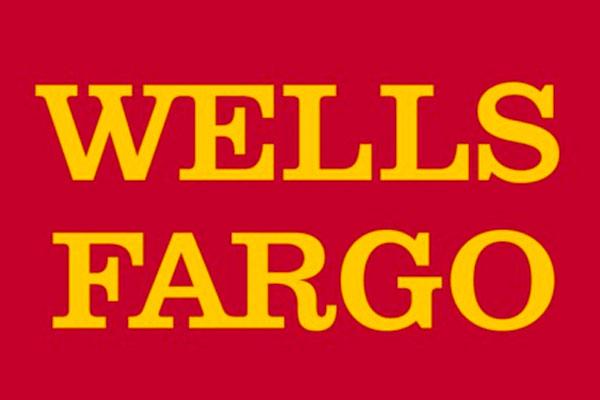 NEW YORK (TheStreet) -- The economy hasn't been doing well for the past seven years and is in need of change, former Wells Fargo (WFC) CEO Richard Kovacevich told Fox Business News' "Cavuto: Coast to Coast" on Friday afternoon.
"We have the wrong monetary and fiscal policies," Kovacevich said. "The policies that have worked in the past have been ignored."
The biggest problem with today's economy is the "extreme level of regulation" that weighs on businesses, he pointed...
More