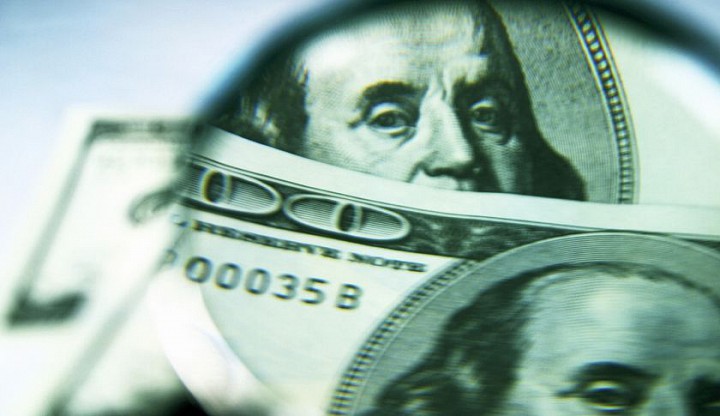 Financial services giant Goldman Sachs joins Intel and others to pony up $100 million funding for Mirantis.
Financial services giant Goldman Sachs is investing in Mirantis as part of a new $100 million funding round led by Intel Capital. That brings total backing for Mountain View, Calif.-based Mirantis, including a $100 million round last year, to about $220 million.
Mirantis started out as systems integrator that took the best OpenStack modules from many vendors to build cloud deployments for customers. More recently it decided do launch its own version of OpenStack, putting it...
More