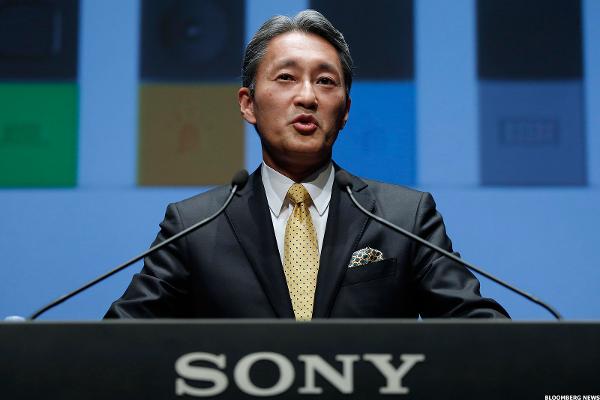 Sony (SNE - Get Report) issued a profit warning in Tokyo on Thursday, stating its full-year operating profit was 9.4% lower than estimated after an impairment charge.
The announcement followed a trading day that saw the stock rise 1.4% in Tokyo.
According to a release, weaker projections for consumer demand in the devices segment has led management to write down the value of Sony's camera...
More