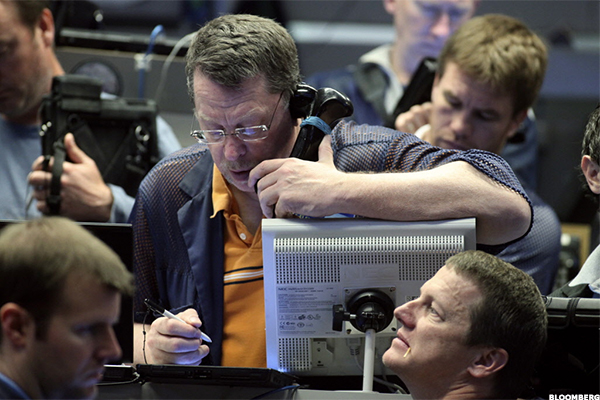 NEW YORK (TheStreet) -- Nordson (NDSN) stock is up by 13.32% to $86.33 on heavy trading volume Tuesday afternoon, after the company reported better-than-expected 2016 second quarter results and issued a strong outlook for the current quarter.
After yesterday's market close, the industrial machinery company reported second quarter earnings of $1.23 per share, above analysts' estimates for 92 cents per share.
Revenue increased by 9% year-over-year to $438 million for the most...
More