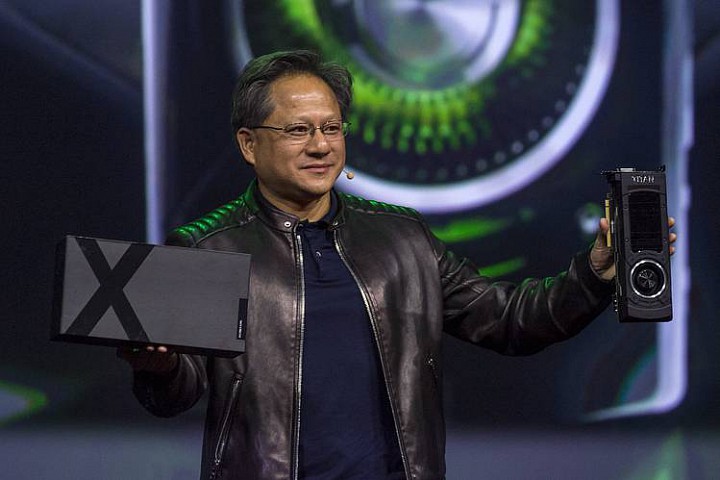 The company said its new Titan X chip, the successor to a current model under the same name, will be packaged on an add-in card for personal computers that will be available Aug. 2 for $1,200.
Its announcement is the latest sign that the market for graphics chips remains hot. Rival Advanced Micro Devices Inc., which sells similar technology for PCs and videogame consoles, reported strong quarterly results Thursday that pushed its shares up 12%. Nvidia's stock rose 2% Friday.
Nvidia, based in Santa Clara, Calif., called the Titan X one of the most sophisticated chips ever built. It packs 12 billion transistors on a piece of silicon, compared with around seven billion for a high-end microprocessor of the kind sold by Intel...
More