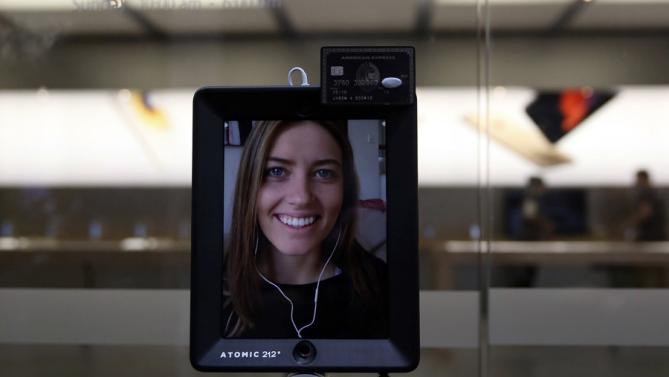 NEW YORK (AP) -- If you're getting one of the new iPhones, you'll be able to turn still images into video.
The iPhone 6s and 6s Plus, which start shipping Friday in the U.S. and other markets, automatically take three-second videos to accompany your regular shots, including selfies.
Imagine snapping a shot of your kid blowing out birthday candles — and getting video showing the flame going out as everyone sings "Happy Birthday." Yes, sound is included. You can also enhance shots of your pets and landscapes, such as a waterfall.
You need one of the 6s models to capture these "Live Photos," but older phones are fine for viewing.
This feature takes practice, so check out these tips:
___
TAKING THE SHOT
When you open the camera app, the iPhone continually records video in the background, though it's immediately...
More