As AMD (AMD) announces a ~$1 billion share and convertible debt sale, [1] wonder if it is time to buy the dip tomorrow. Here is the SEC filing.
2) Load up on HP Enterprise (HPE).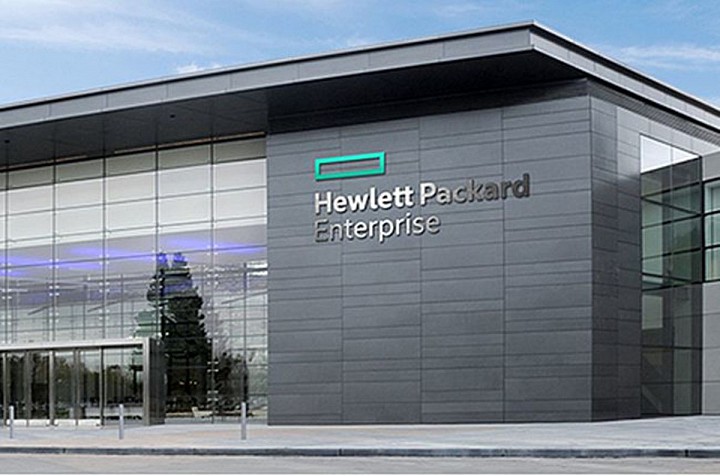 3) Consider SPY puts as markets make new highs. Remember that markets are up just on speculation rates will not go up a paltry 0.25 percent.
4) Look at (DVAX). It did not fully recover from its Friday drop. Markets wrongly interpreted the FDA meeting cancellation.
5) Get bullish on OPK, the Ford (F) of biotech stocks. The company reports results on September 10 – 12.
Post your action list in the comments below.
Join the Value Stocks group. It is Free.