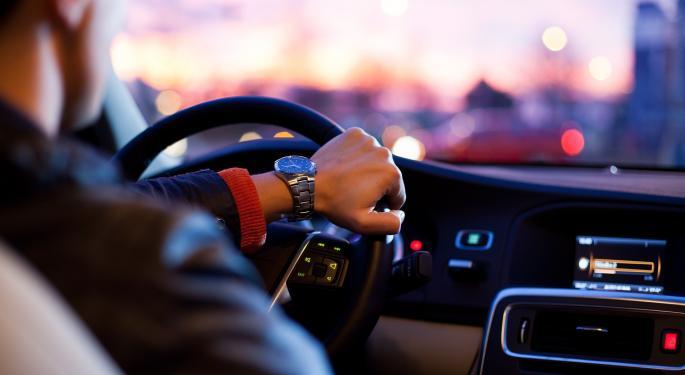 Last week, General Motors Company GM 0.31% reported its second quarter results, which included GAAP net income of $2.9 billion or $1.81 per diluted share, up from $1.1 billion or $0.67 per share in the same quarter last year. Excluding special items (mostly legal expenses), the company saw EPS of $1.86 – well above the Street's consensus of $1.50-$1.52.
Following such solid figures, analysts at Argus reiterated a Hold rating on GM, citing concerns around long-term growth prospects.
The experts acknowledged that the robust results, driven by higher volumes and sturdy pricing in North America and a 12 percent surge in unit sales in China, were encouraging. However, they added they can't help but be concerned that 2016 is "the peak of the current cycle for U.S. auto sales."
In fact, the firm is modeling a 1.1 percent increase in U.S. light vehicle sales for 2016, down from a 6 percent rise in 2015 and a 7.7 percent gain in 2014. Moreover, the analysts envision slower growth in international markets and even declines in some emerging markets. Argus is modeling a decline in earnings growth to 9.6 percent in 2016, down from 64.6 percent in 2015.
Date
Firm
Action
From
To
Jul 2016
Citigroup
Maintains
Buy
Jun 2016
Piper Jaffray
Initiates Coverage on
Overweight
May 2016
Citigroup
Maintains
Buy
© 2016 Benzinga.com. Benzinga does not provide investment advice. All rights reserved.