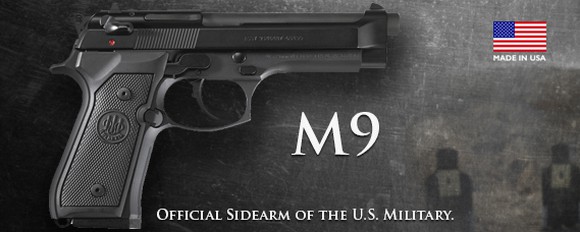 For nearly two years now, the U.S. Army has been trying to replace its Beretta M9 service weapon -- and believe it or not, the Army is finally starting to make some progress. Slow progress, to be sure, but progress nonetheless.
Last week, the military hardware specialists at IHS Jane's reported that out of the 20 industry teams previously believed to be interested in selling the Army a new Modular Handgun System (MHS), only a dozen actually submitted bids in response to the Army's official Request for Proposals.
From these, the Army expects to "downselect" just three finalists in August. It will then spend a further nine months evaluating how well the finalists actually produce weapons matching the designs they have submitted. At that point, nearly three years after the process began, the Army thinks it will be ready to pick a winner.
And the winner is ...
Who will that winner...
More