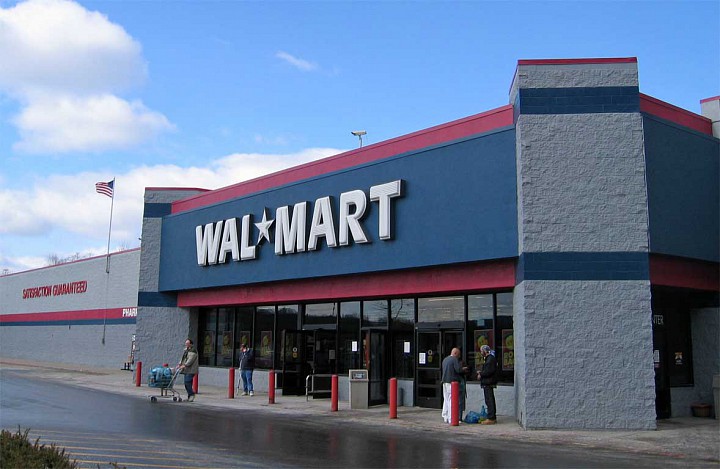 Recently Wal-Mart (NYSE: WMT) announced it would be hiking up the minimum wage for its workers, according to Bloomberg. By next year, the retail giant is expected to be paying its staff at least $10 per hour.
However, according to Bloomberg, there has been much speculation about Walmart's intentions behind the pay raise. With it's reputation of low prices, Wal-Mart has traditionally been involved in controversies leading their employees to demand higher wages. Due to a rising economy and pay raises in different sectors across the United States, employees now have more options and freedom to ask for higher wages.
Beige Book posted this statement this week, Bloomberg reported:
"Wage pressures were moderate across most Districts, but some contacts reported increased wages to attract skilled workers for difficult-to-fill positions. In particular, service sector firms in the New York District noted increasingly widespread reports of wage hikes. Contacts in the Cleveland, Richmond, and Kansas City Districts noted increased wage pressure due to the difficulty in attracting and retaining truck drivers."