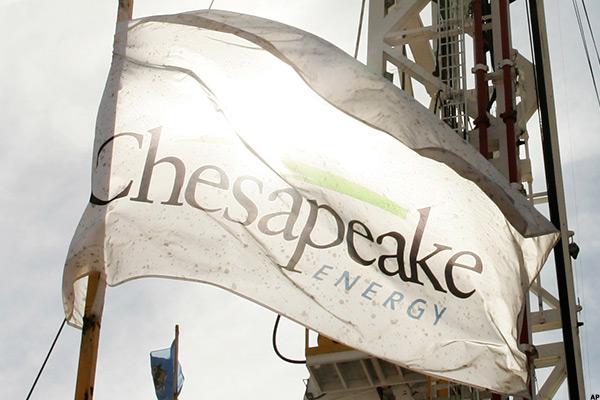 Investors in debt-laden Chesapeake Energy (CHK - Get Report) breathed a sigh of relief Monday when the company announced that lenders had reaffirmed its borrowing base at $4 billion and that the next scheduled re-determination had been postponed until June of next year. Some investors had feared Chesapeake's borrowing base would be cut in half.
The amendment to its credit facility also provides temporary covenant relief by suspending the senior secured leverage ratio until September of next year and allows for a more lenient interest coverage ratio until March. But Chesapeake has to keep $500 million in liquidity during that time, which will increase to $750 million if its collateral coverage ratio falls below a certain level.
Simply put, analysts say the developments allow Chesapeake's stock to bump along, even if oil and gas prices continue to be weak, and hopefully benefit if they improve in the future. "The ongoing crude recovery and what we believe will be a...
More