Looking for more expert commentary and daily trading ideas on AAPL? Find out how you can use this deal to get started on our Benzinga Professional new and data platform today.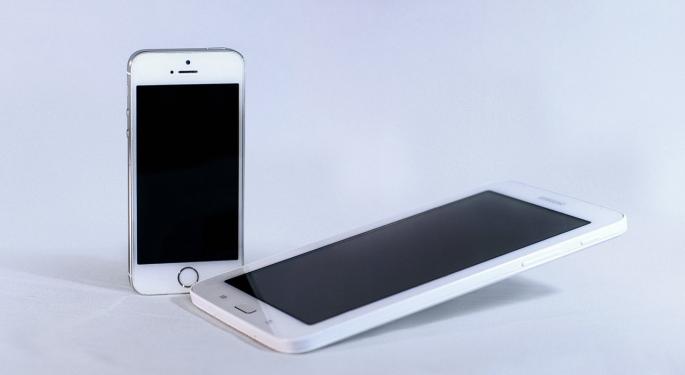 Apple Inc. AAPL 2.25% has reported this week that it has sold a record number of new iPhones in the first three days since the launch of the new models.
Apple's share price has been trending downward since its all-time high of $132.37 in July.
Both Apple's stock and the S&P 500 have historically underperformed in the week following iPhone launches.
On Monday, Apple announced record sales for its iPhone 6S and iPhone 6S Plus models that launched over the weekend. In just three days, Apple reportedly sold 13 million iPhones worldwide.
While...
More