Macquarie Research's David Konrad and his team take a look at banks today, writing that franchises with the top deposits are likely to see their stock prices most rewarded.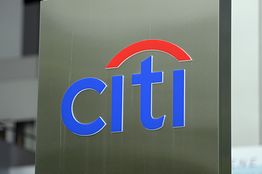 Konrad writes that as the Federal Reserve tightens via higher short-term rates and balance sheet shrinking, funding balance sheet growth may become more challenging. In the first half of this year, low cost deposits fell for banks, compared to the end of last year, and deposit costs began to rise.
As such, he writes that the performance of each banks' deposit base will become a greater area of focus in stock prices. He thinks that Comerica (CMA), Zion (ZION)...
More