Epclusa should improve sales in HCV. It is coming in cheaper than Harvoni and can be used on both genotype 2 and 3 patients.
Expect to see Gilead's TAF range of HIV treatments continue to increase its sales numbers.
Technically biotech looks very strong. The sector's fundamentals and rising valuations will act as a tailwind for Gilead's share price.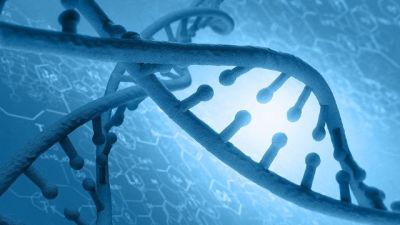 Even with Gilead Sciences (NSDQ:GILD) trading at well under $80 a share, the consensus target price for the stock still remains at around $103 a share. To give you an idea of how oversold the stock is at present, the company's earnings multiple is currently at 6.8 which is way below Gilead's five-year average of 21. Will we ever see the company with an earnings multiple of over 20? It is still doubtful, but I still maintain this stock under $80 a share is a strong buy.
The street, by definition, has always taken annual revenue growth as a defining metric in valuing stocks. The company raced to well over $32.64 billion in revenues 2015. However, with HCV sales slowing, the company revised its yearly guidance at the end of the second quarter and now expects to report somewhere in the region of $30.50 million for its full fiscal 2016. Obviously not what the market wanted. However as we have seen with the likes of Apple (NSDQ:AAPL), one indifferent year does not make or break a company. Therefore I expect Gilead's revenues to come roaring back in 2017 and 2018 which will return its share price to well over $100 a share once more.
HCV Sales Will Eventually...
More