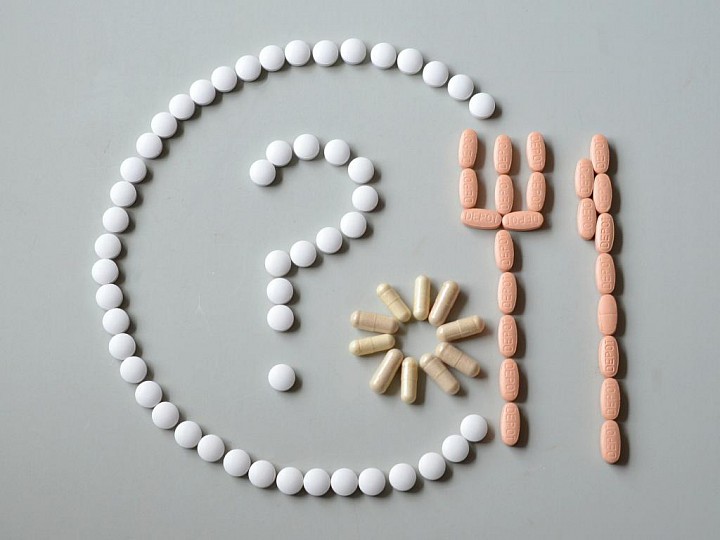 Relypsa Inc (NASDAQ: RLYP) announced data on Veltassa for oral suspension at the National Kidney Foundation 2016 Spring Clinical Meetings in Boston. Veltassa June numbers were very encouraging, Brean Capital's Difei Yang said in a report. He reiterated a Buy rating for the company, with a price target of $26.
Veltassa June data was released four days earlier than anticipated. "June paid prescription growth clearly departed from earlier trends to the upside," analyst Difei Yang wrote.
What The Data Indicated
June data showed that 1,531 new patients had started taking Veltassa with a free starter supply. Growth in new patients was stable. On the other hand, paid prescriptions grew to 1,723 during the month, representing an increase of 497 prescriptions, "which is a drastic departure from 200-350 units of growth per month since launch," Yang pointed out.
Related Link: Sage's Phase 2 Clinical Trial Of SAGE-547 Achieves Primary Endpoint In Severe Postpartum Depression
If growth were to continue at this pace for another two to three months, "we would be confident to call that the growth of Veltassa has entered into the hockey stick region of a new pharmaceutical product growth curve," the analyst commented.
What It Means
June data could possibly indicate "an inflection point of accelerated growth" in Veltassa. If data-points over the next couple of months confirmed the trend, investors are likely to consider the long-term product potential.
Did you like this article? Could it have been improved? Please email feedback@benzinga.com to let us know!